We want you to turn learning into earning; Therefore we empower organisations to simultaneously and rapidly train large numbers of globally distributed users with our technology.
Individuals who wish to excel in a particular area or topic and advance their career can be identified and championed to maximise their contribution to the organisation's activities.
Technology that empowers you
OBRIZUM ultimately empowers everyone involved – from the end users through all layers of management – to be more confident, reach higher targets, and collect greater rewards.
We put the power of Artificial Intelligence and Data Science on your screen and in your pocket. Build adaptive Knowledge Spaces fast and automatically.
​Your entire team can learn at their own pace and your private management dashboard shows you simple but powerful charts to track how everyone is doing.
All a programme manager needs to do is upload content files. OBRIZUM ingests content of any format (e.g. audio, video, text, images, slides, VR…) and uses a combination of analytical techniques including advanced natural language processing to accurately define subjects related to each piece of content.
Our sophisticated AI algorithms establish relationships and dependencies between all content elements. OBRIZUM then automatically creates a self-organising multi-dimensional content space, which is ready for adaptive non-linear learning.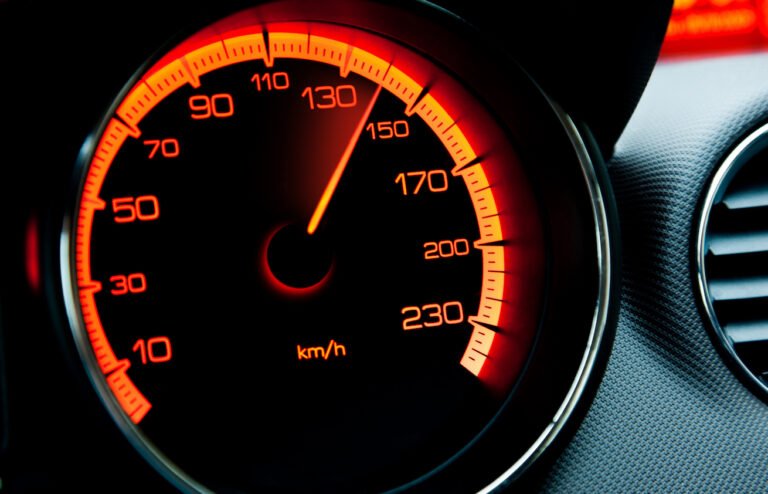 They say you can't please all of the people, all of the time. Well with AI you can get pretty close! Your team will see the content they need, precisely when they need it. No more one-size-fits-all.
Knowledge Spaces will be available on-demand any time of the day or night and from anywhere in the world. Dip in and out of the learning as it suits you and pick up where you left off.
OBRIZUM's AI core tailors the route of every individual user through a non-linear, bite-sized, mathematically interconnected Knowledge Space.
This tailoring is based on the analysis of each user's unique interaction with the platform, both passive and active, and including integrated metacognitive assessments.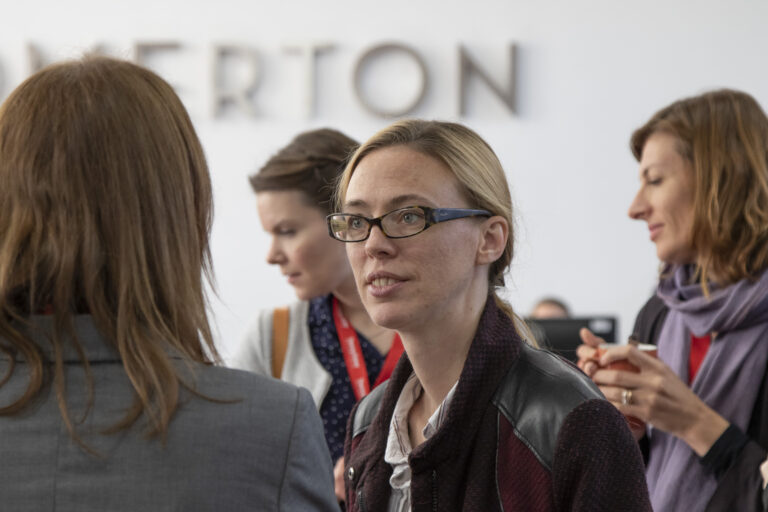 Map your organisation's talent capital around subjects that are critical to its success. Our rapid but sensitive metacognitive assessments will give you deeper insights into the knowledge and skill capital in your organisation.
Use OBRIZUM to ensure that everyone has the skills and understanding necessary to work as productively as possible to fuel your organisation's growth.
The deep analytic insights provided by OBRIZUM can help organisations understand their people's full potential, empower their employees, increase their productivity and maximise return on learning investment.
Our analytics dashboard and reports allow you to make better informed data-driven decisions in key areas such as: team structure when training employees and smart marketing when educating customers.