Our AI platform helps you harness the power of learning and AI to make the best data-driven decisions.
Accelerating your learning evolution
We tailor learning to your people's needs
A huge benefit of our platform's AI technology is that it is sector, subject, and level agnostic. You can build your own adaptive Knowledge Spaces on any topic and for any user group.
Adaptive, but also Non-Linear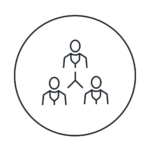 "One-size-fits-all' linear learning is an archaic approach that will not scale with the rapidly increasing and ever-changing volume of information that organisations need to manage.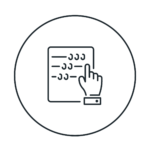 Pre-programmed fixed decision trees require manual efforts, are highly subjective and disregard variability between people.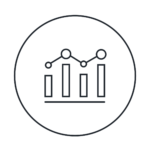 Most eLearning courses poorly assess knowledge uptake. If present, analytics are almost always limited to seen/unseen, correct/incorrect, pass/fail.
True Artificial Intelligence led adaptive learning can be tailored to the unique needs of each individual in real-time. It can map and organise any amount of content and help you manage change over time.
OBRIZUM's AI automatically arranges learning content into what we call 'Knowledge Spaces' by understanding learning content, assessments and business requirements.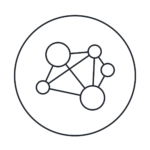 The platform's AI tailors each learner's progress, nurtures self-awareness and boosts learning efficiency.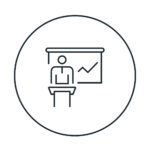 OBRIZUM analyses learning progress in real-time and offers analytics dashboards and reporting that help you make better data-driven decisions.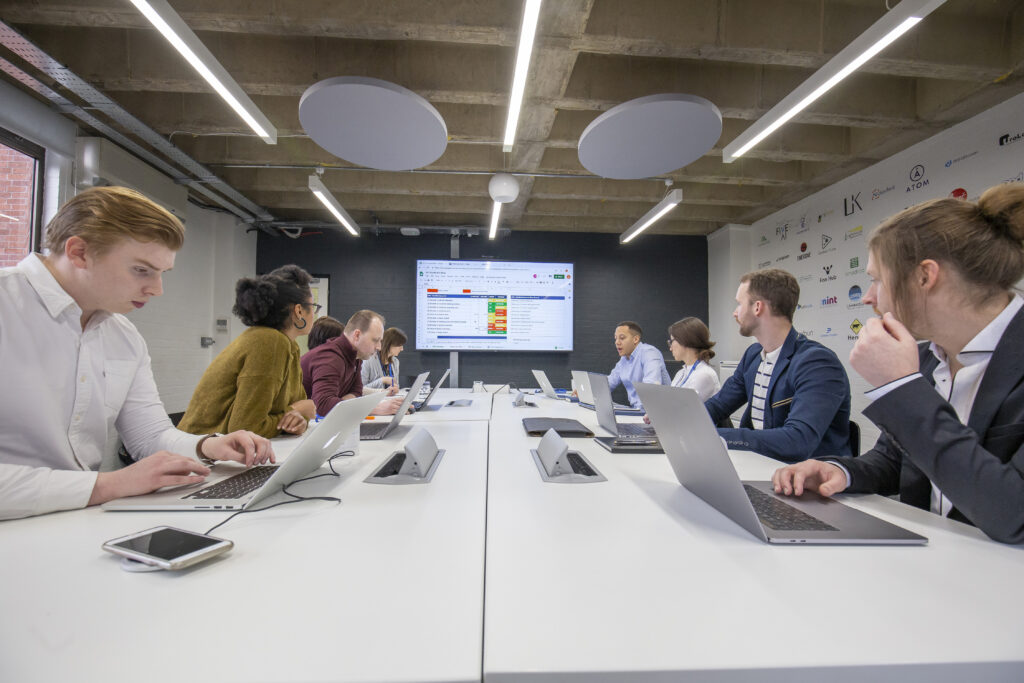 OBRIZUM adapts what content you need to view and accelerates time-to-competency by 2-5x.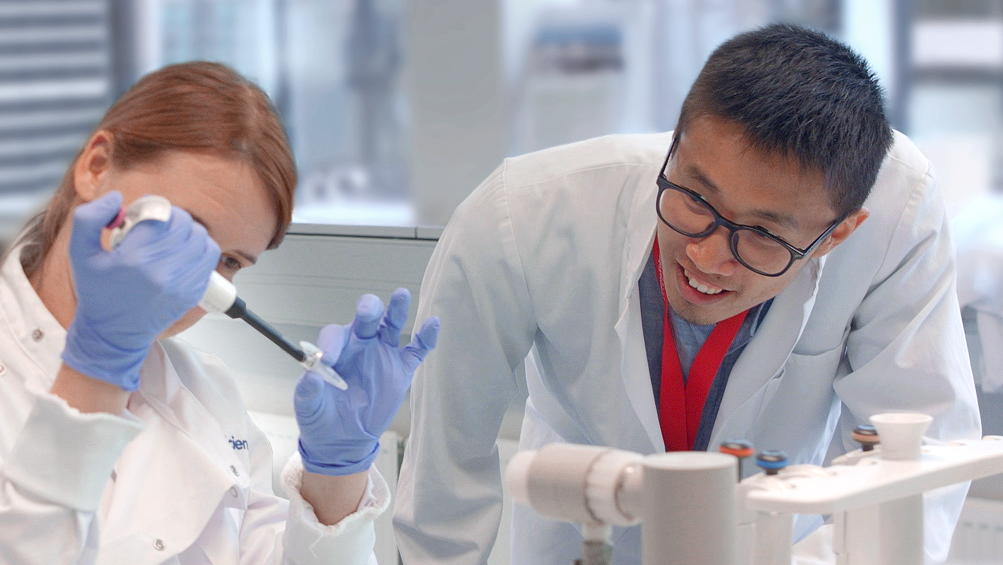 OBRIZUM improves the speed, accuracy and confidence in decision-making.
Identify any knowledge
gaps
Our metacognitive assessments AI detect gaps in knowledge, competency, confidence, and self-awareness.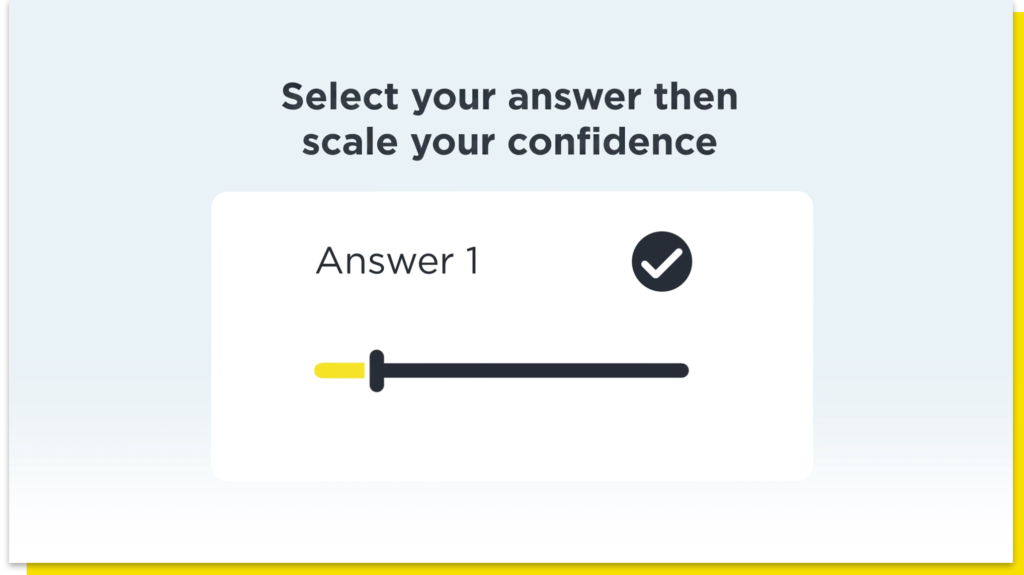 Complete overview on progress and performance
Use our smart analytics to build the most productive teams: Match individuals depending on their strengths and weaknesses.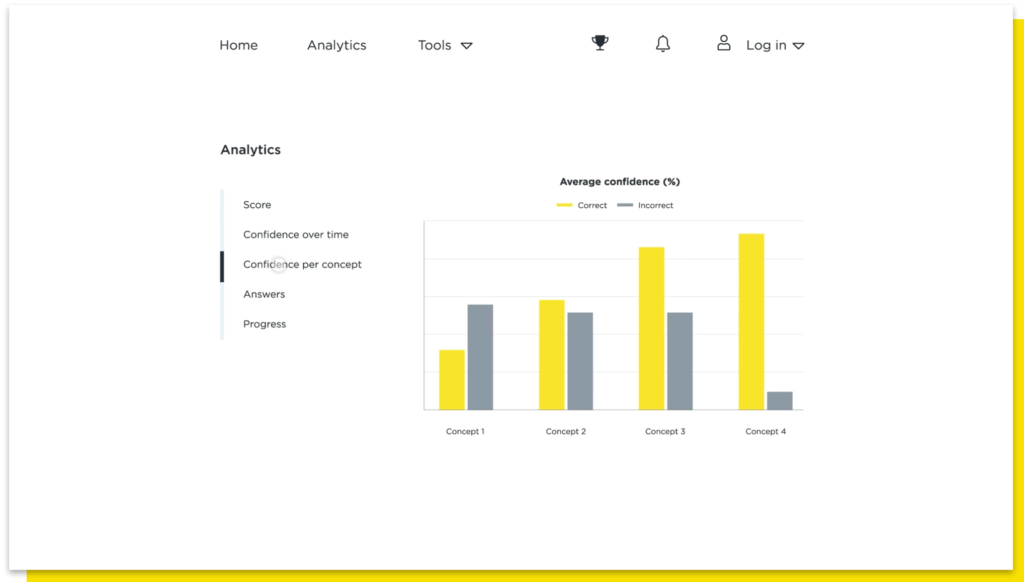 Let us show you how to use OBRIZUM
Simply upload your multimedia content resources (PDFs, MP4 videos, podcasts, slide decks, even 360VR) and OBRIZUM will automatically create fully adaptive Knowledge Spaces.
Our AI automatically maps learning resources to your organisation's existing competency frameworks to deliver adaptive competency development and more accurate competency reporting.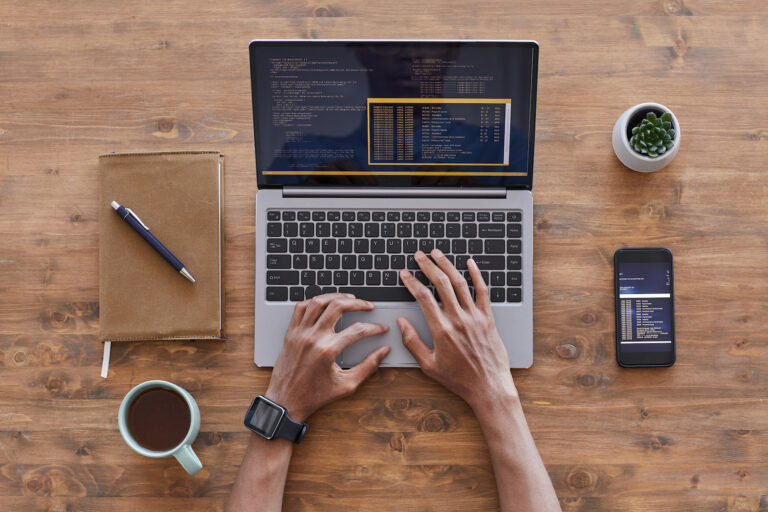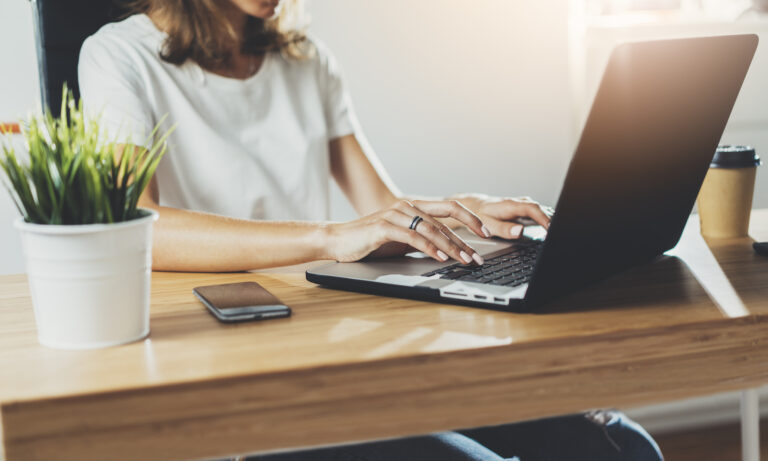 Step 2: Precision Personalised Learning
Every learner is different and receives an individualised path through the adaptive Knowledge Space based on their prior knowledge, learning speed, and confidence levels.
OBRIZUM's AI will be used to run a diagnostic assessment on what competencies your teams have and which ones they need and will then automatically configure individualised and fully adjustable learning pathways to develop these competencies most efficiently.
Step 3: Turn Insights Into Action
Data about learner performance, progress, knowledge gaps and confidence levels are analysed and charted in real-time to empower you to make better data-driven decisions.
​These custom analytics reports show progress, insights, and recommendations at every step.
​With our unique technology you will be able to identify current and future training and hiring needs with greater precision. Moreover, the platform's AI will take immediate action on
improving competencies by fully leveraging your internal resources (both content and people) in the most efficient way possible.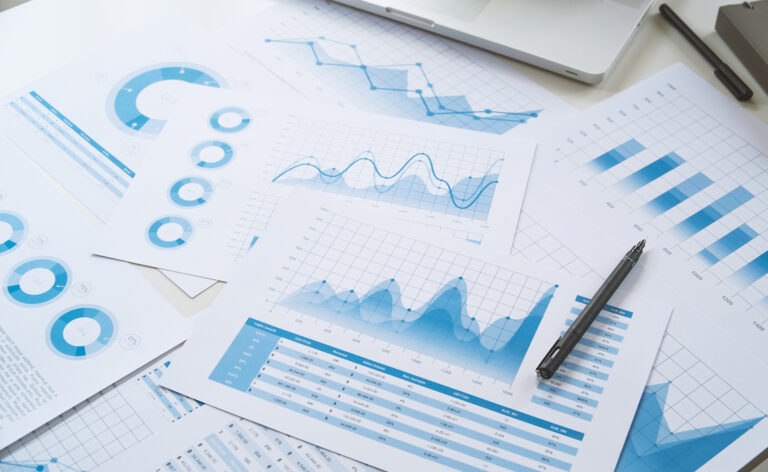 How do we differ from other adaptive learning?
We are the only tool that truly automates the creation of custom learning programmes
Automatically map your learning content around competency frameworks & business needs
Learning with OBRIZUM is non-linear & can completely adapt to an individual's needs in real-time
Our assessments are guess proof and optimised to maximise learner engagement
Our smart analytics clearly track learning efficiency and progress to competency
We provide a way to remain constantly future proof, up to date and to respond with agility when conditions demand it
Are you ready to empower your people through digital learning transformation?