OBRIZUM Media (OM) specialises in producing adaptive digital learning and integrated marketing content for your brand. OBRIZUM Media engages audiences through content with great narratives.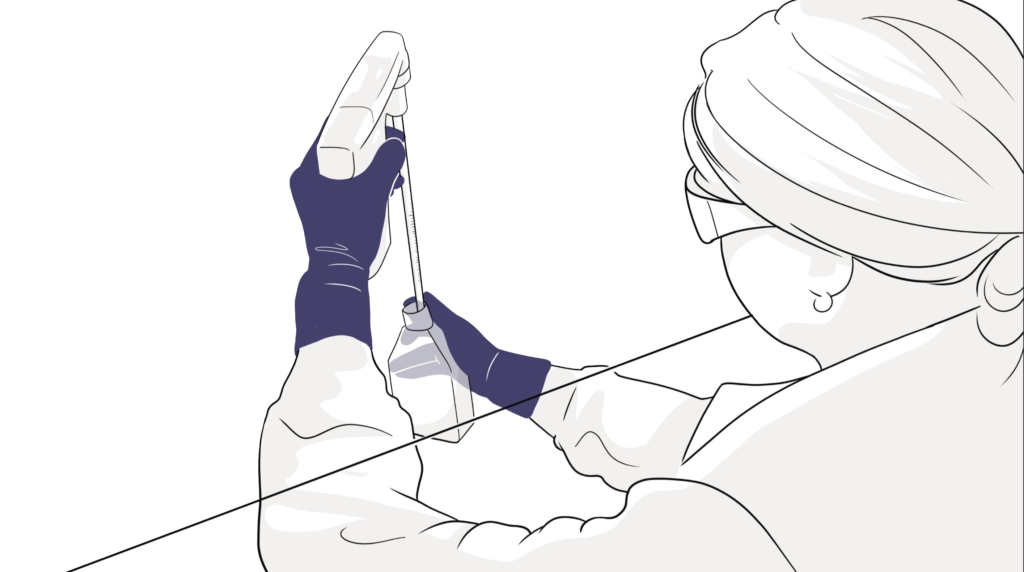 OM offers a full suite of creative options to support digital learning programmes on OBRIZUM and can also support our clients with marketing content production.
The OM team are skilled at incorporating illustration, animation and design, alongside film, video and the latest advances in virtual reality, to bring digital assets and learning experiences to life.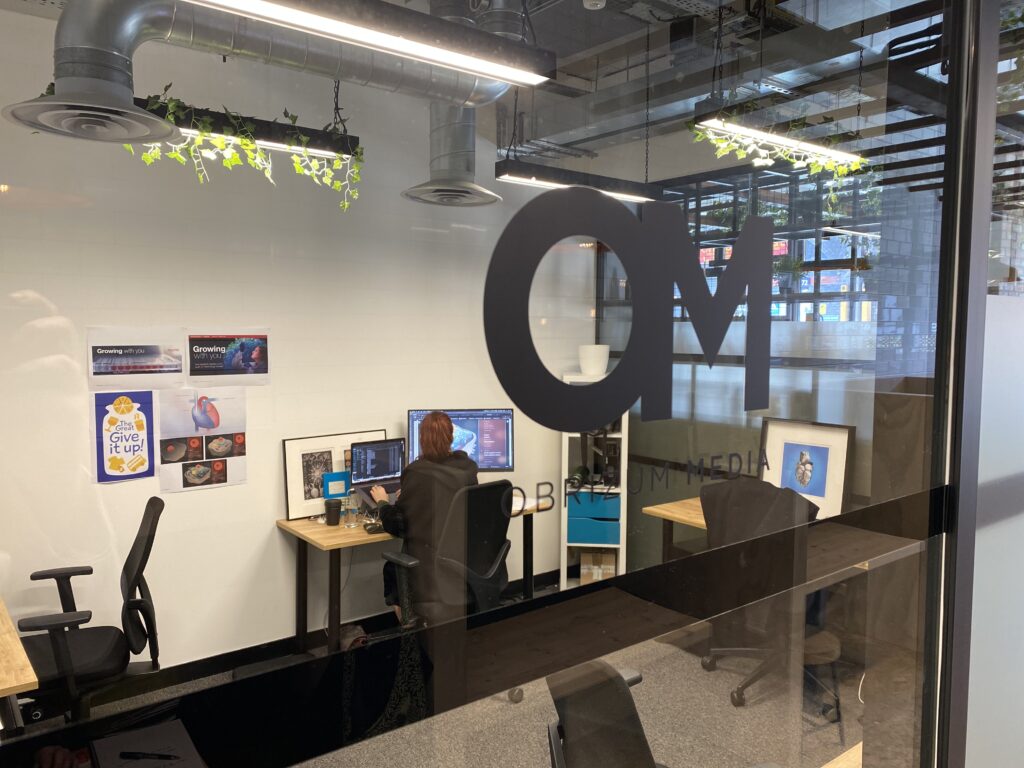 Digital Learning Content & Development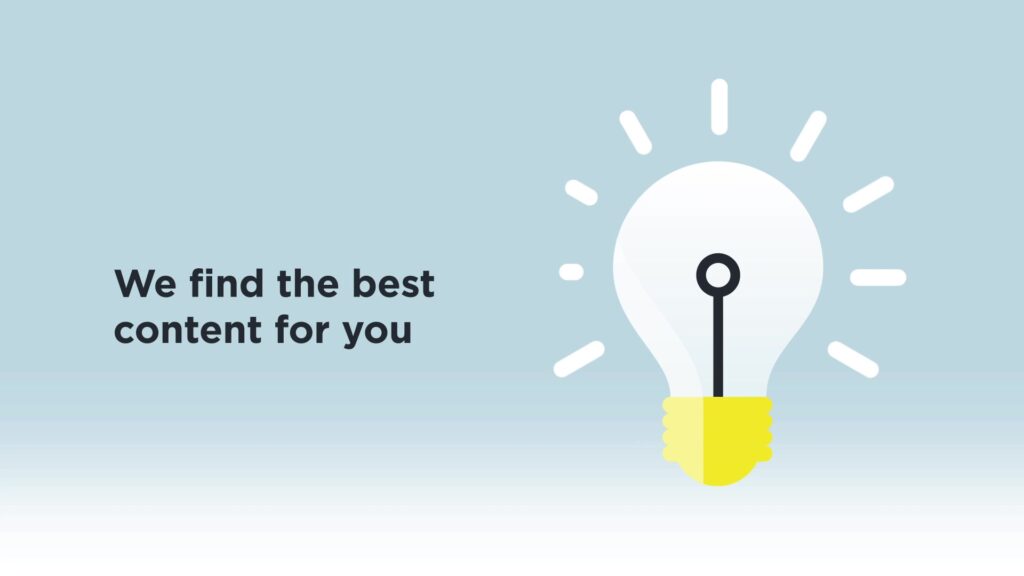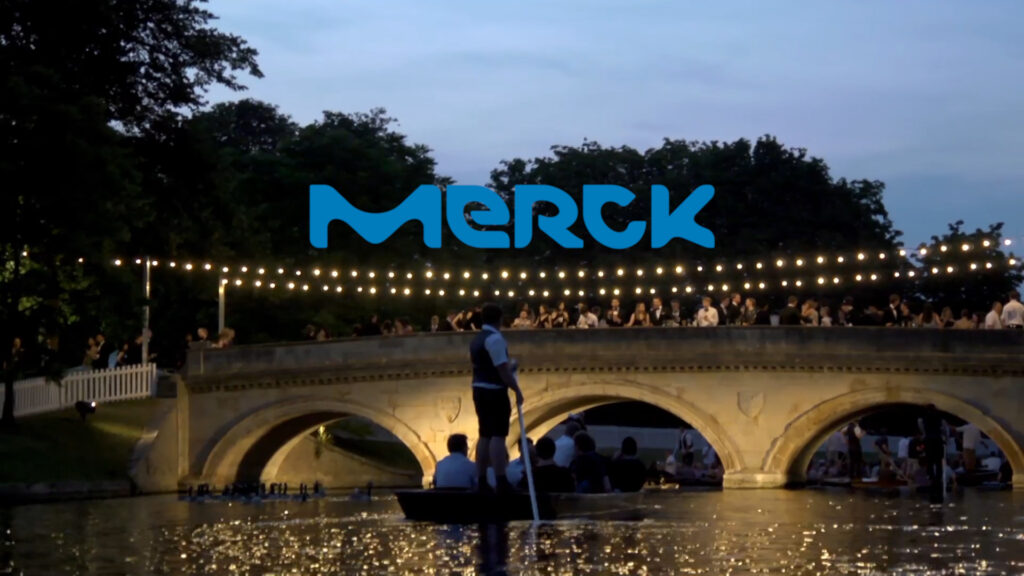 Integrated Brand & Marketing Campaigns
Virtual immersive learning
OM produces innovative interactive experiences incorporating the latest in 360° camera and virtual reality technology.​
​We take this one step further, incorporating dynamic augmentation to the experience to bring the experience to life.
​This approach can also be applied 2D images and videos. Items within the frame can be individually tracked, pausing when an item of interest is selected within the frame to reveal further information, interactive assessments and more.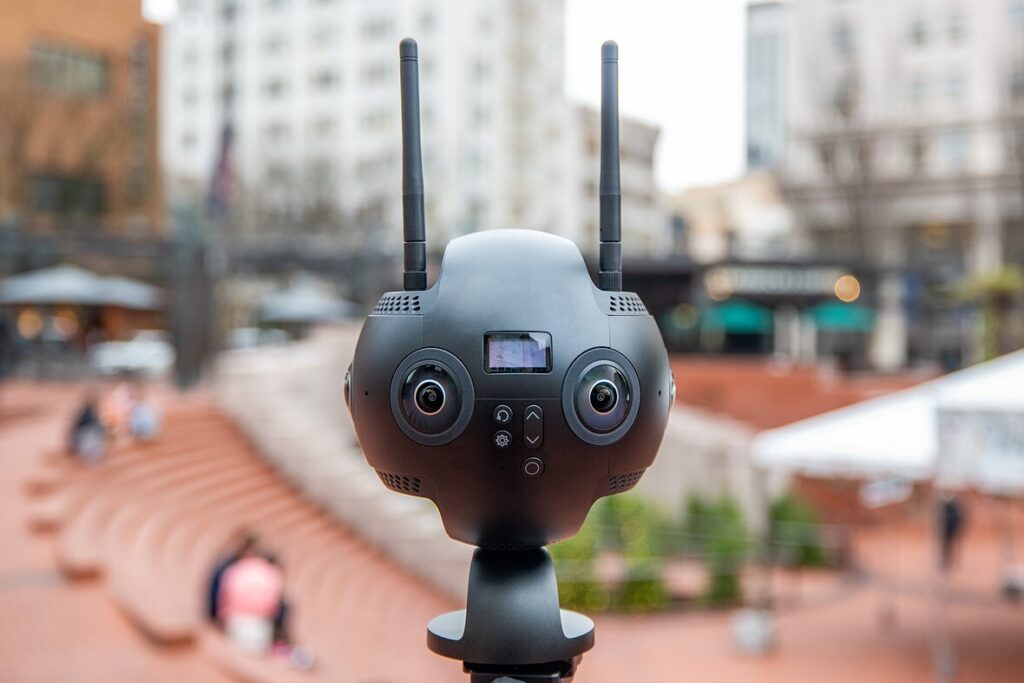 Results that can be measured
Leveraging the power of OBRIZUM, we can tell you which content works best, which content has the highest engagement, and which specific pieces of content learners are struggling with the most.
​OM uses these insights to develop targeted solutions to address specific pain points faced by those engaging with the content. We offer you a more cost-efficient and measurable return on content production.
Speak to our content specialists today to find out more on how our media services can transform your business.